Suffer the little children to come unto me, and forbid them not: for of such is the kingdom of God. Verily I say unto you, Whosoever shall not receive the kingdom of God as a little child, he shall not enter therein. - Mark 10:14,15
The Lord loves children and so do we! We believe that these early years are important ones to instill in the hearts of these young ones a love for the Lord Jesus and His precious Word. Every Wednesday night we have our Kidz 4 Christ Club. The children learn songs, participate in Sword drills, memorize scripture, recite the books of the Bible, listen to Bible Stories, answer questions, and make meaningful crafts, all to the glory of God!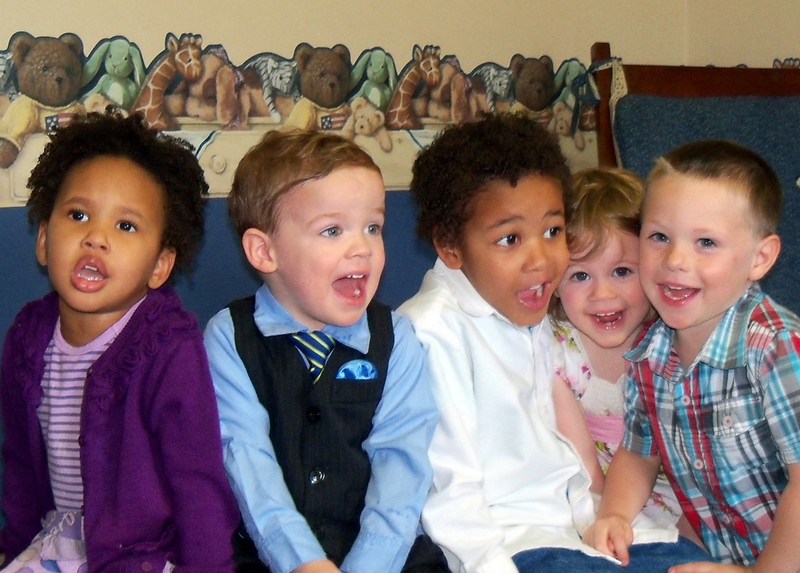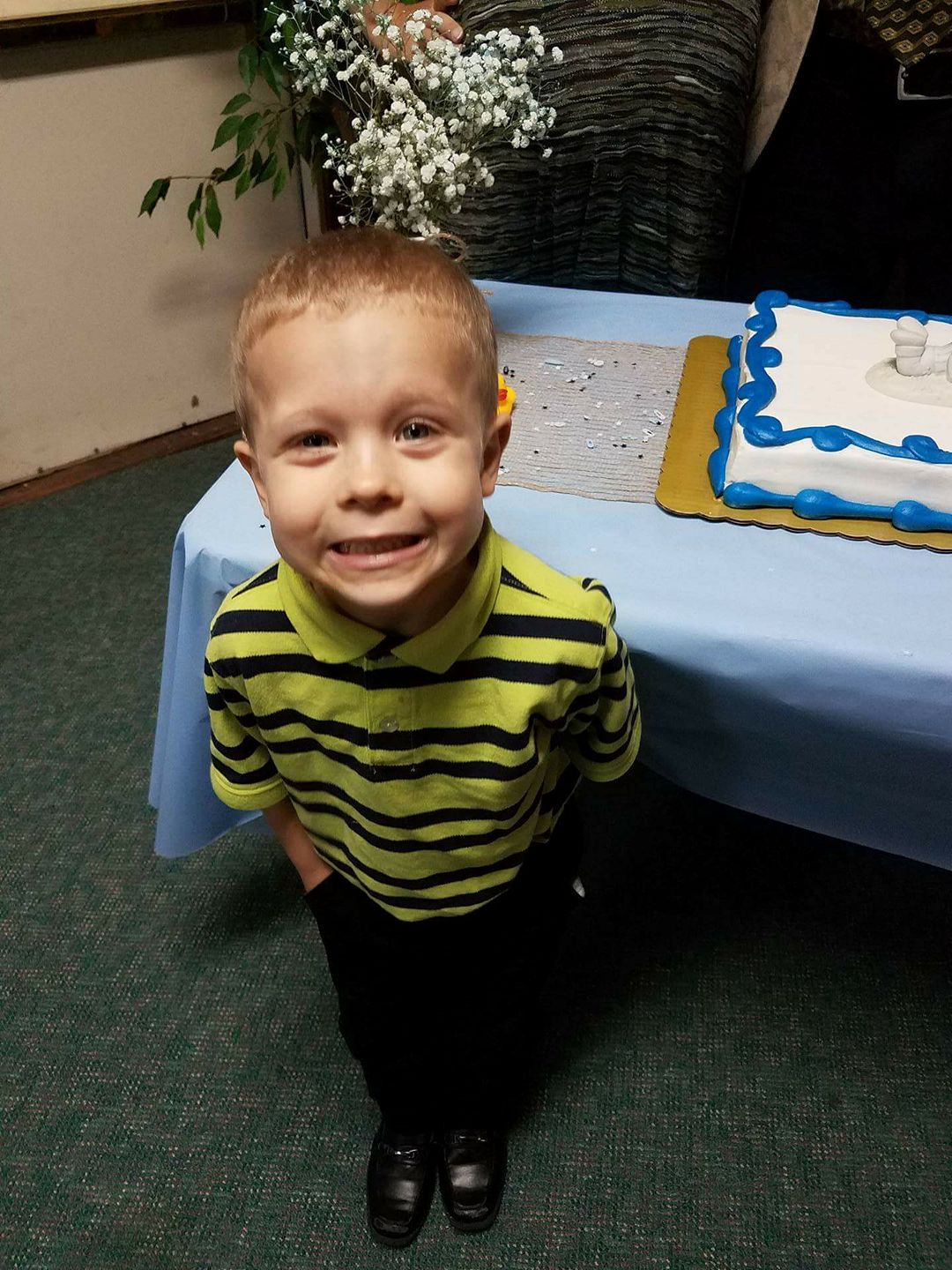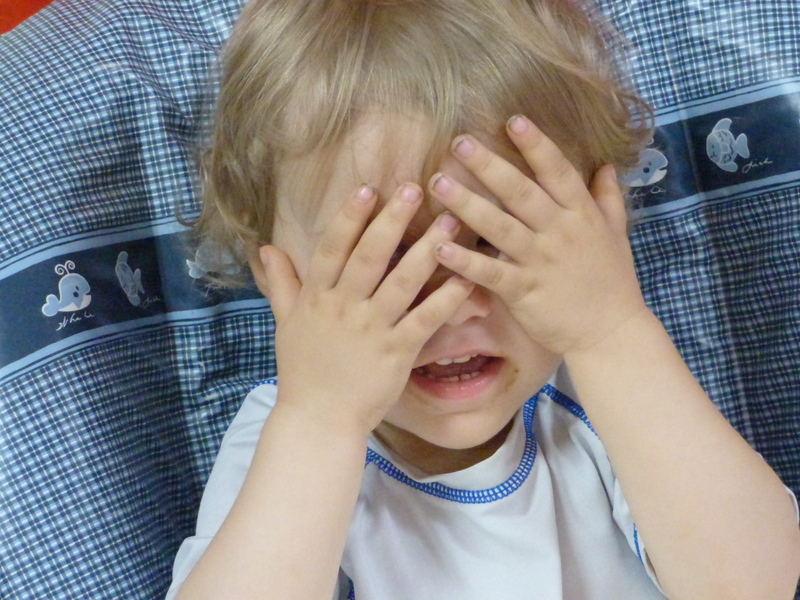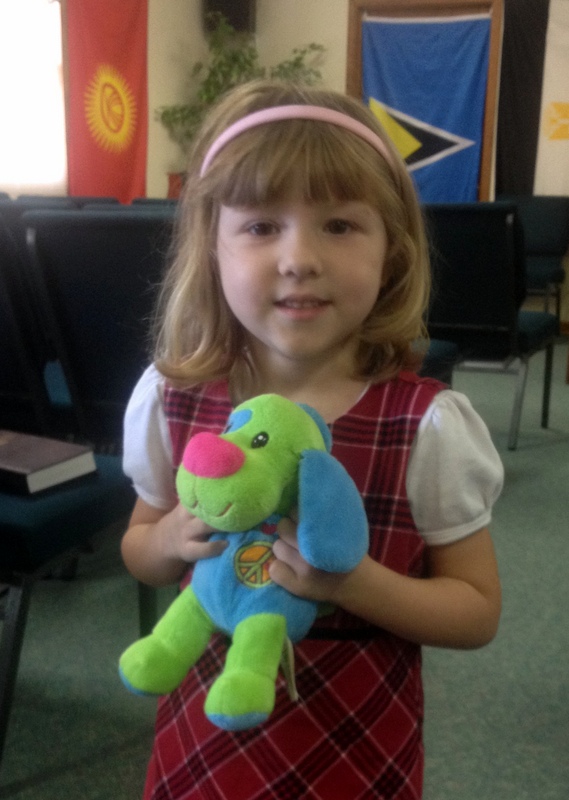 And of course, we also have Sunday school for all ages! If you want a place for your child to grow and be nurtured in his/her walk with the Lord, come be a part of Blythewood Baptist!