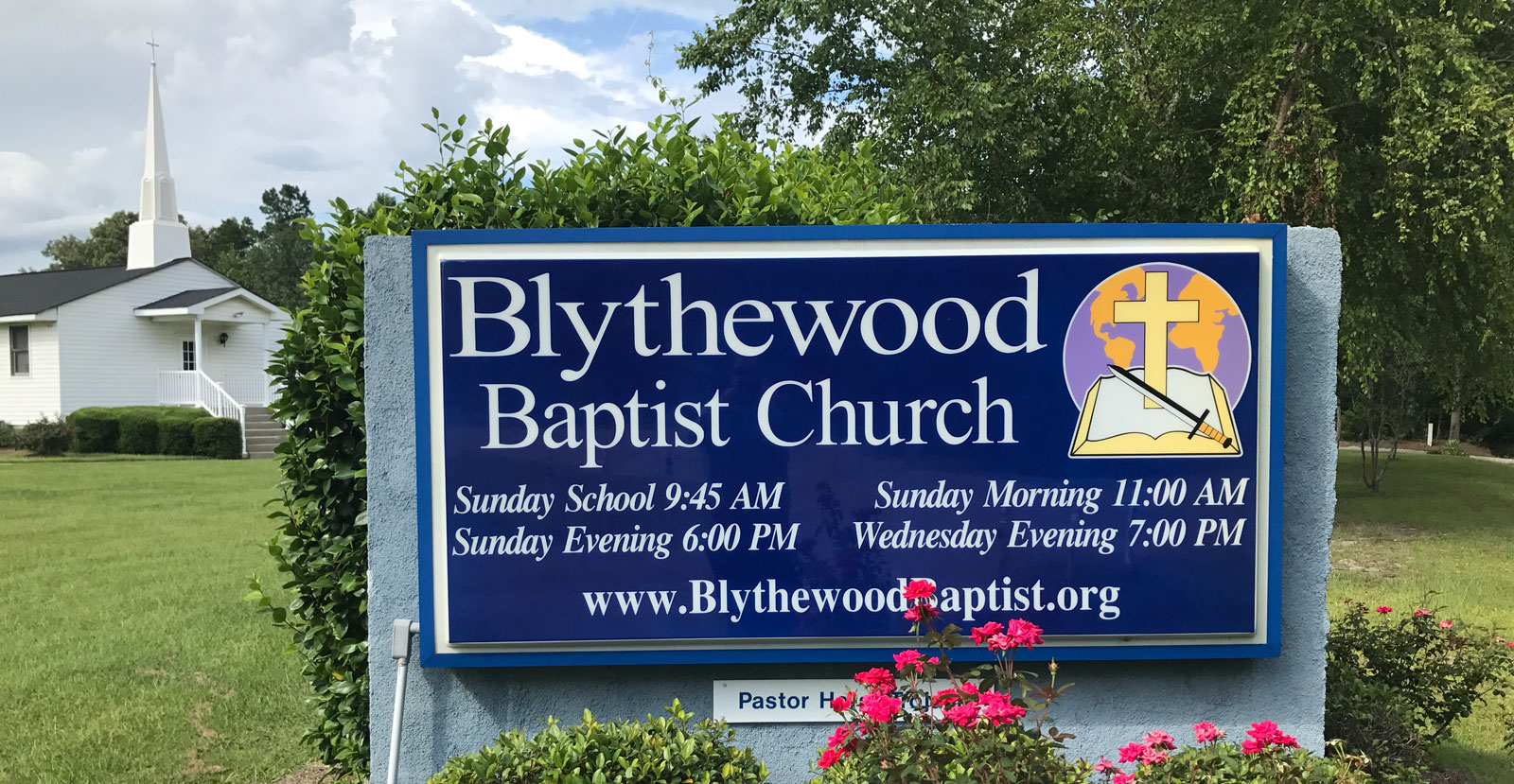 Wednesday Night Prayer Meeting
Wednesday nights are a more informal teaching time where we study the wonders of God's Word together.  We seek to learn more from God's Word and its personal application to our lives, as well as learning about prayer and how to pray.  We always have lots of participation and lots of personal testimony of God working in lives! "Prayer Changes Things", as a famous saying goes, but we are finding that the most important thing that prayer changes is the one who prays!
Welcome to our new website! 
Our Adult Sunday School class meets at 9:45 and we are beginning our study of this exciting book and we want you to join us!